Boston Seaport Bar: W XYZ
Mix & mingle over a signature cocktail, pint, or pinot noir at our Boston Seaport bar. Regularly featuring emerging artists from the Boston area, you might hear the next big thing while in town. W XYZ® bar is the place to be in the Seaport District for travelers and locals alike.
Hours: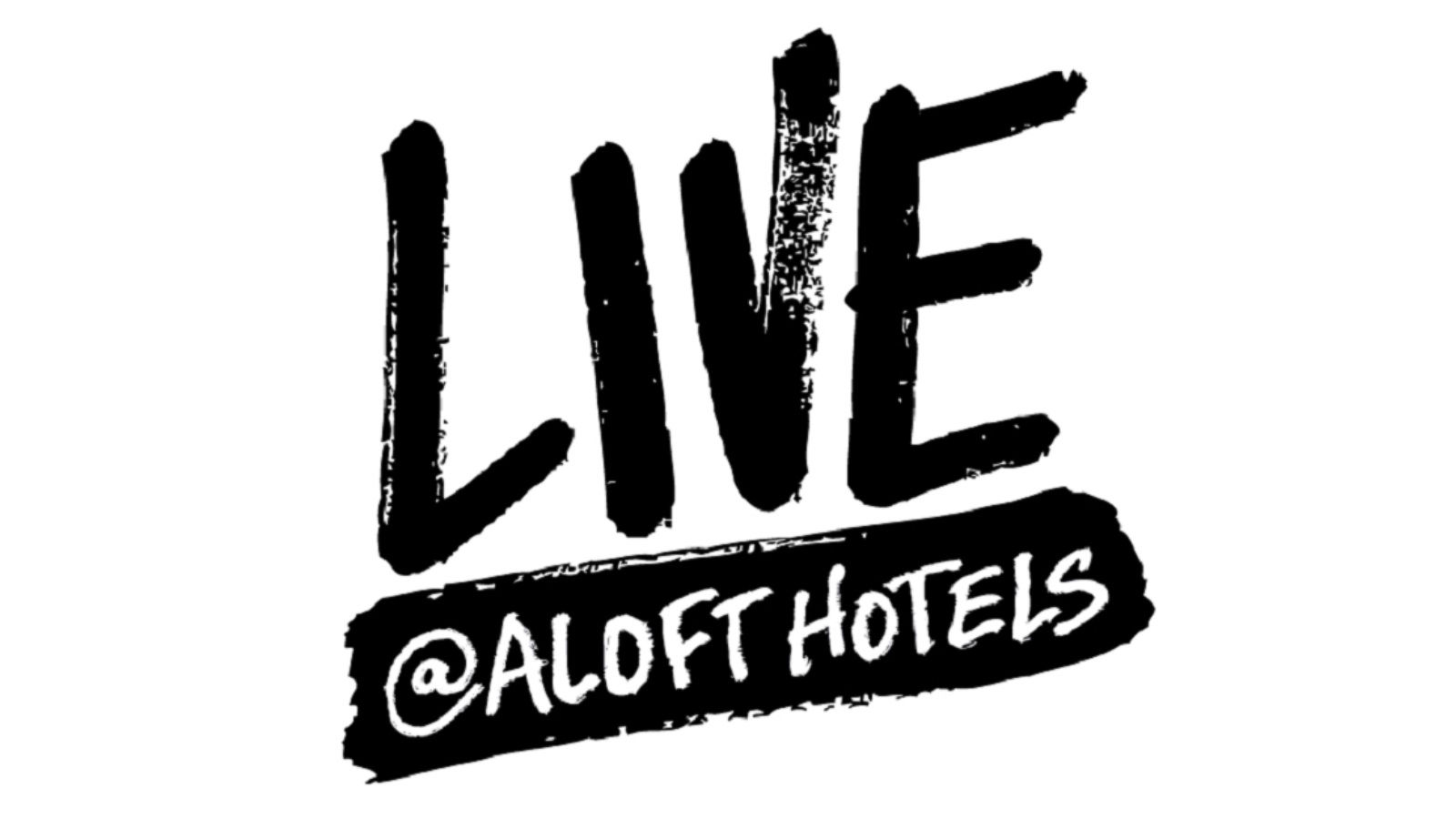 Live At Aloft Hotels has set the stage for acoustic performances by some of the area's hottest emerging artists. Join us at W XYZ bar and groove to some of our local indie-rock favorites. There's always something happening at this Boston Seaport bar, and other Aloft hotels around the globe - check out our Facebook page for the latest lineup.
Looking to get your music out there? Contact us at 617-530-1600 to play at Aloft Boston Seaport's
W XYZ bar.
#AloftLive